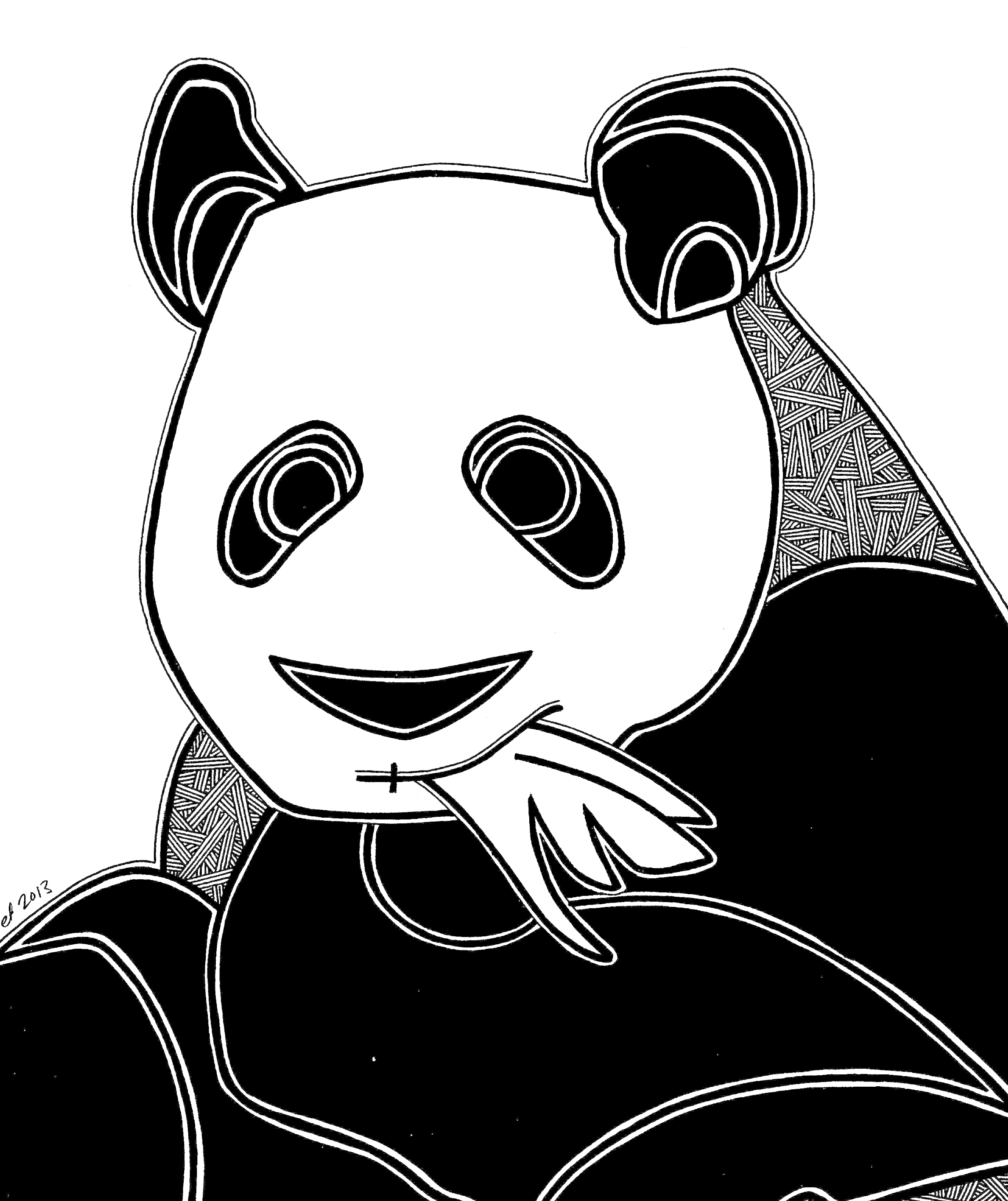 erika won her first coloring contest at age 6 and has been doodling, sketching and drawing ever since. at 13, erika drew her first set of "lines" and has been obsessively perfecting them ever since - still without the aid of a ruler or straight edge.
today, under the keen and watchful eyes of gus (the cantankerous old-man pug) and bean (the surly, anti-social tabby cat), erika creates hand-drawn pen and ink illustrations which represent a love of art, animals, and the environment with a touch of whimsy.
all illustrations are designed and drawn in washington, dc.